At Van der Valk Hotel Tiel
Our facilities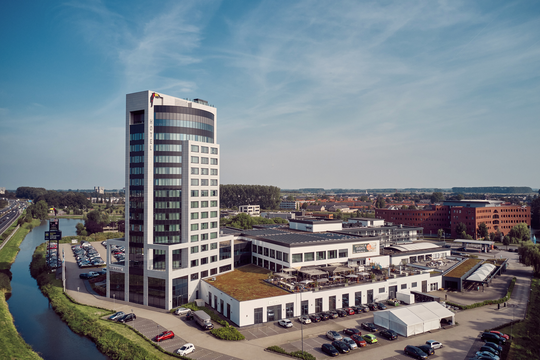 Van der Valk Hotel Tiel has over 600 paved parking spaces. For guests of the hotel, restaurant or meeting rooms, parking is free of charge. In addition, Hotel Tiel has a number of charging points for your electric car.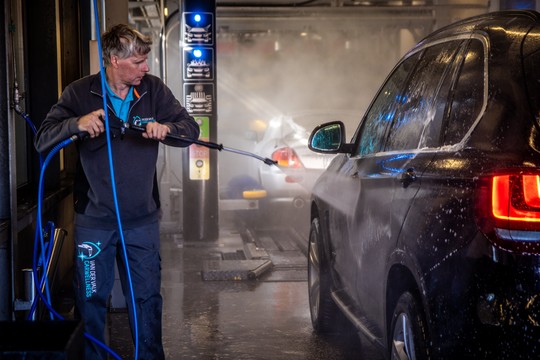 Right next to the hotel, we have an extensive car wash. Van der Valk Carwellness Tiel offers a unique new concept for total car cleaning! Would you like to have your car cleaned during your stay? Then take a look at our VIP treatment.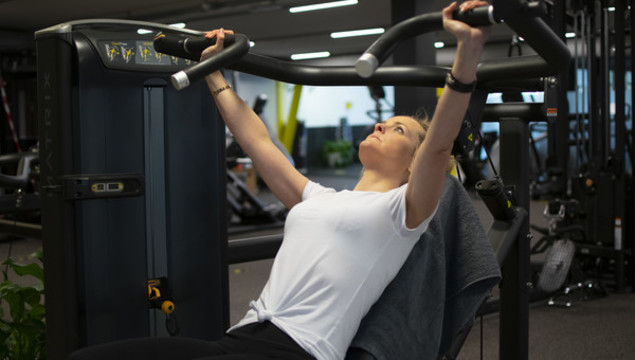 Come exercise at Fitnessclub Tiel and enjoy an hour of sporting activity. At Fitnessclub Tiel, you can enjoy fitness, group lessons and/or swimming. Hotel guests staying at Hotel Tiel can use our fitness facilities free of charge.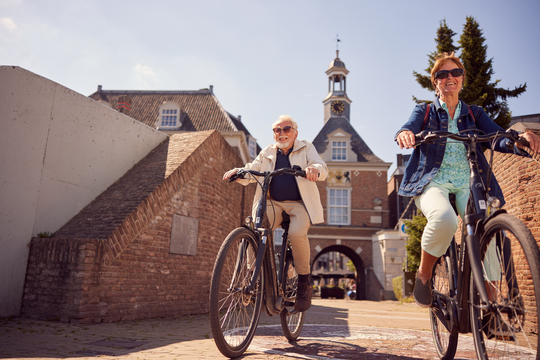 Want to get out and explore the surroundings of Tiel? At Van der Valk Hotel Tiel, you can easily do so with a hired bicycle. The Betuwe is not for nothing one of the most beautiful and natural environments in the Netherlands.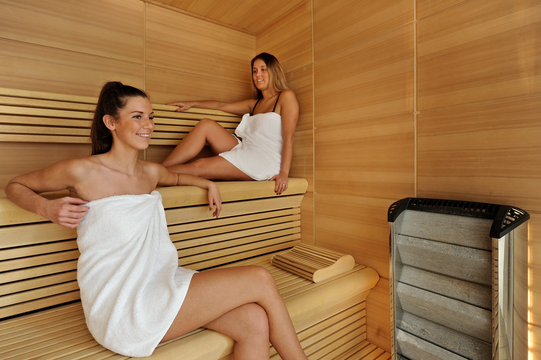 In the mood to relax? Our hotel guests can use the sauna and heated swimming pool free of charge. Swimwear is compulsory in the swimming pool and sauna.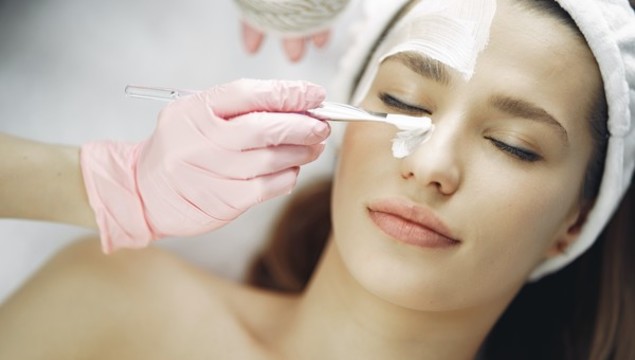 Would you like to unwind and relax during your stay at Van der Valk Hotel Tiel? This is possible during a treatment at beauty salon Beauty Licious. Beauty Licious offers beauty treatments and massages.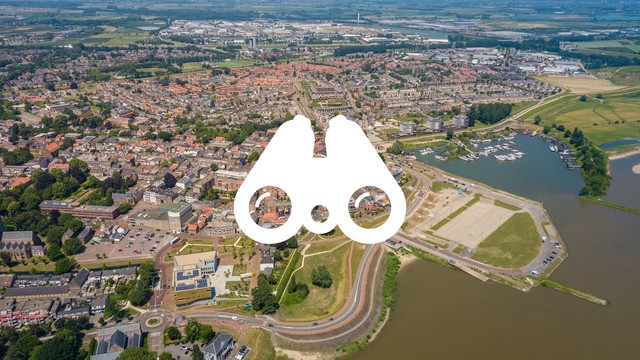 Want to enjoy the beautiful surroundings of the Betuwe extra? Then climb the steps and enjoy a panoramic view of the entire Betuwe at a height of over 57 metres.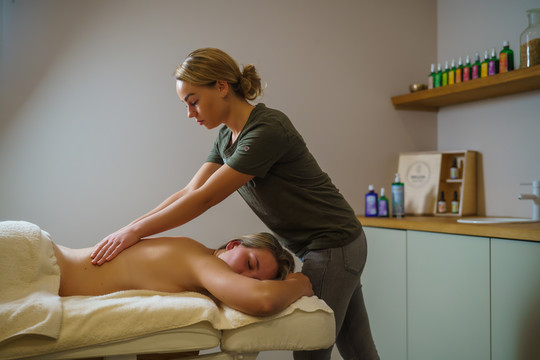 Totally unwind? That is possible at the Weleda City Spa, a unique place where you can completely unwind during a treatment as soon as. Our team is specially trained and works with you to see what you need at that moment.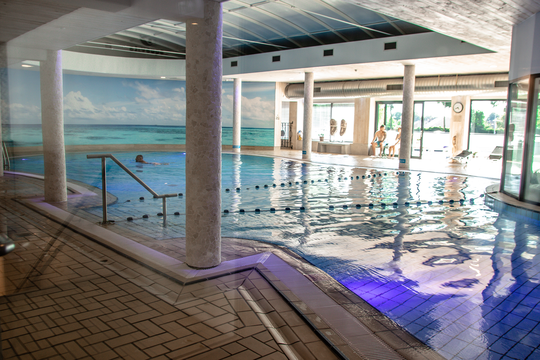 If you need some peace and quiet and want to relax, you are most welcome at Swimming Pool Aqua Vita. You can swim laps, relax in the sauna or enjoy a drink at the pool bar.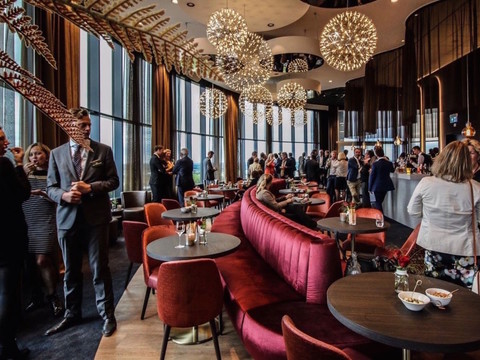 On the 16th floor of Van der Valk Hotel Tiel is SIXX Skybar, an exclusive venue with 360-degree panoramic views of the entire region. Located at a height of 53 metres, the Skybar is the tallest building in the region.