sustainability at van der valk tiel
A green future for hospitality
Durability
Van der Valk Hotel Tiel is constantly looking for professional and excellent quality. But sustainability is paramount. We are committed to promoting sustainability awareness among employees and guests. The continuous thought that there is a good balance between sustainability and comfort on the other.

Our green policy
We do this by, among other things deliberately to ensure the following items:

• Conscious separation of waste
• Reduce energy, water and gas consumption
• Consciously purchase, consider consumption and packaging.
Green Key
We are proud to inform you that Van der Valk Hotel Tiel holds the Green Key certification: Silver. The Green Key is an international sustainability standard for businesses in the tourism and leisure industry, and in the market for meeting venues and conference venues, that are serious and verifiable working with Corporate Social Responsibility (CSR).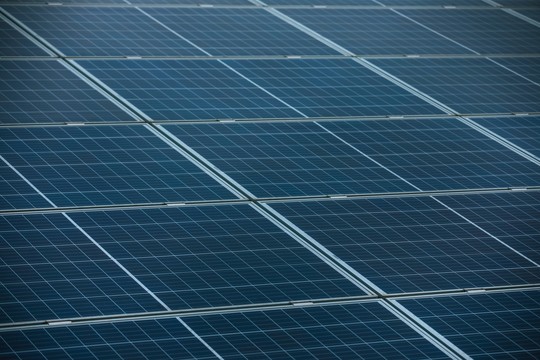 Sustainable at Van der Valk Tiel
At Van der Valk Hotel Tiel, we took one of our most important and first steps towards sustainability a few years ago: we installed solar panels on our roof. These solar panels now generate all our energy from sunlight.
Solar panels are not only good for the environment, but also for our costs. They convert solar energy into electricity, which helps us become greener and reduce our carbon footprint.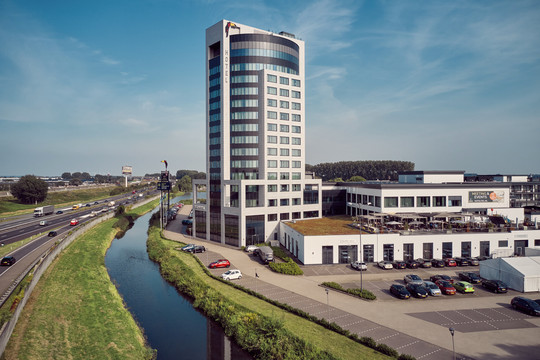 Sustainable at Van der Valk Tiel
At Van der Valk Hotel Tiel, we pride ourselves on our commitment to sustainability. One of our key steps in this direction is the use of advanced heat pumps and heat recovery systems. These advanced systems significantly reduce the hotel's carbon footprint, while our guests enjoy comfortable rooms. It is a crucial aspect of our sustainability efforts at Van der Valk Hotel Tiel.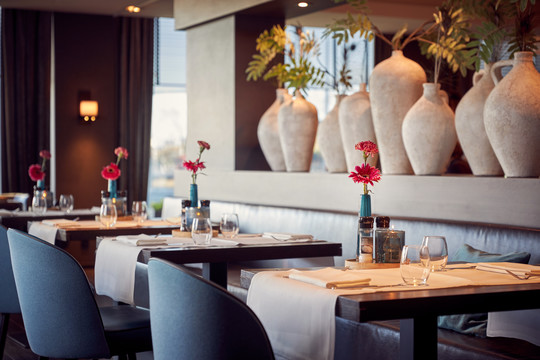 Sustainable at Van der Valk Tiel
At Van der Valk Hotel Tiel, we convert food waste using an innovative biotransformer, an advanced system that converts food waste into usable resources. This sustainable approach not only helps us reduce waste, but also contributes to a cleaner and greener environment.
We are committed to taking responsibility for our environment and implementing innovative solutions like the biotransformer to achieve our goal.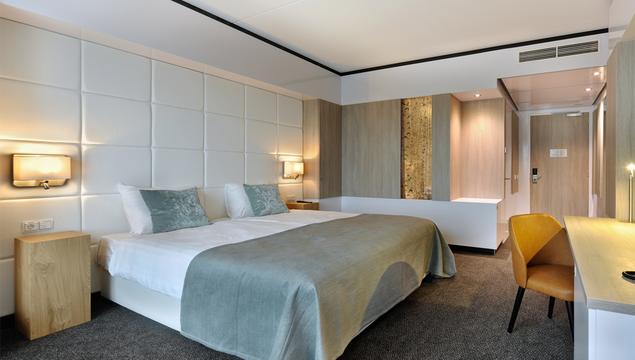 Sustainable at Van der Valk Tiel
At Van der Valk Hotel Tiel, we give our guests the option to skip the interim room cleaning during their stay. By doing so, we contribute to water and energy conservation, and give our guests the opportunity to make an environmentally conscious choice. As a reward for this green choice, guests receive a voucher to use in our restaurant. At Van der Valk Tiel, we encourage every sustainable behaviour.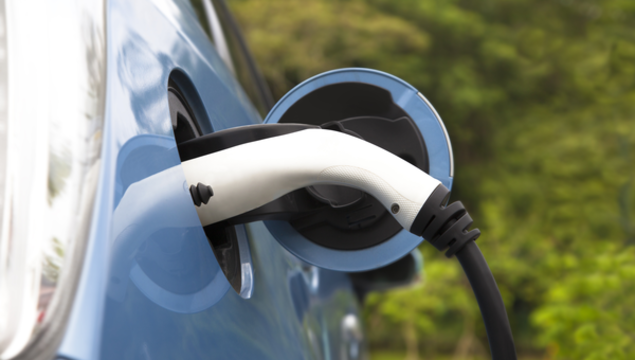 Sustainable at Van der Valk Tiel
At Van der Valk Hotel Tiel, we value sustainability, and that includes our commitment to environmentally friendly transport. Our hotel offers facilities for electric vehicles, including charging points for electric cars. With this, we want to encourage our guests and employees to opt for more sustainable transport.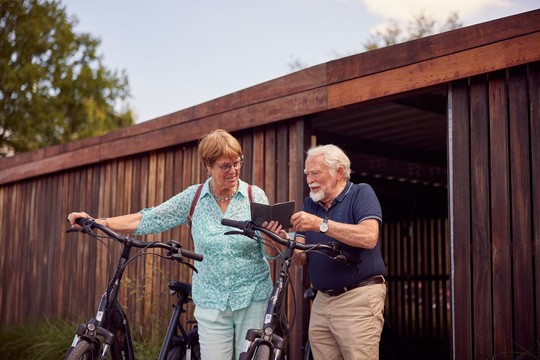 Sustainable at Van der Valk Tiel
We are proud to announce that Van der Valk Hotel Tiel has received the Golden Green Key certificate, the highest sustainability mark for the tourism and leisure sector in the Netherlands. This certificate underlines our strong commitment to sustainability and shows that we go a step beyond the usual legal requirements when it comes to caring for nature and the environment.
Our sustainable initiatives have led to this recognition, and we remain committed to a greener future.